Storing our bakes 🥐
Our bakes are best stored and consumed under certain conditions. Please note that as a general rule, all bakes are BEST consumed on the day of delivery.

Find out more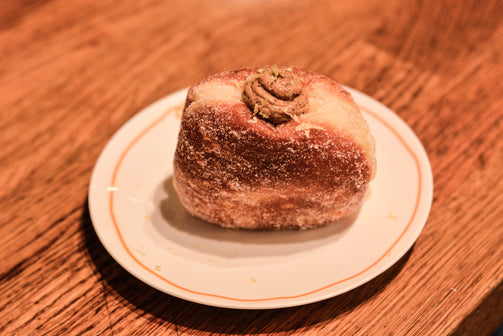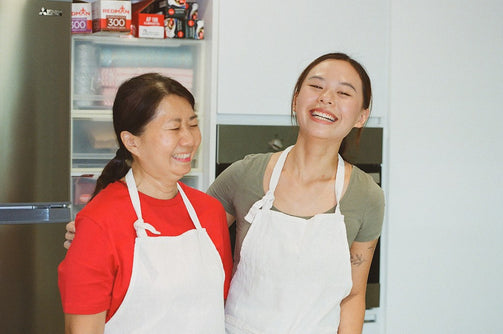 Made with love, by hand 👋🏻

On some days, our kitchen is filled with warm aromas of freshly baked chocolate chip brookies.

On other days, buttery banana smells from our old-school banana tea cake (in which we occasionally like to leave a slice for ourselves).

From carefully selected ingredients, through the loving hands of our bakers, it is flavor in many senses. Whatever may be brewing in our ovens, we are blessed bakers and feel the sense of home, even while working.
Like coming home from a long day of activities, these scents invite. And we humbly invite you to join us and enjoy our bakes.

We hope to see you at Puffs and Peaks! 👩‍👧
- JT & L (Daughter & Mother duo)
We've been featured on: